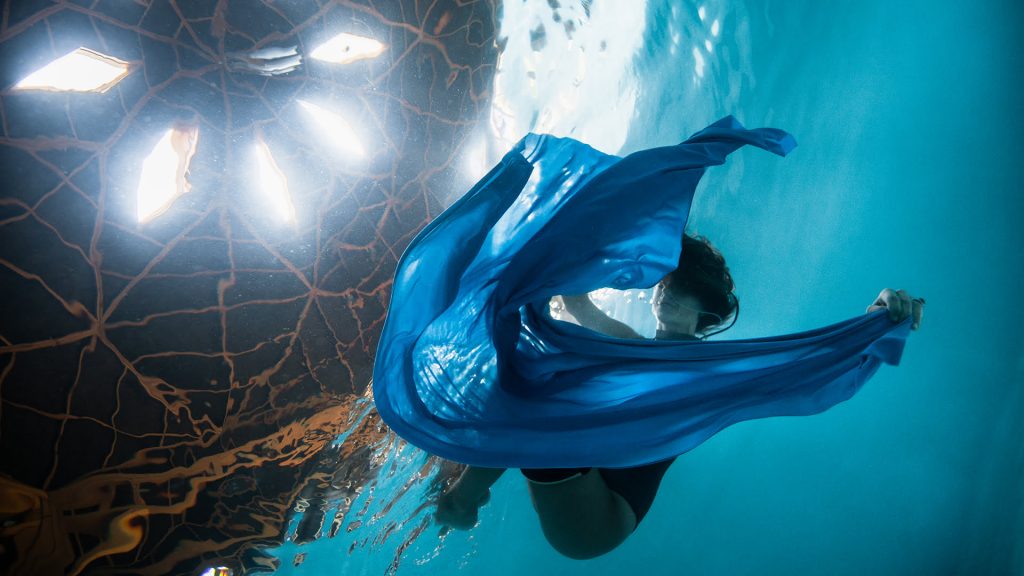 STOP. FEEL.
A nurturing liquid dance journey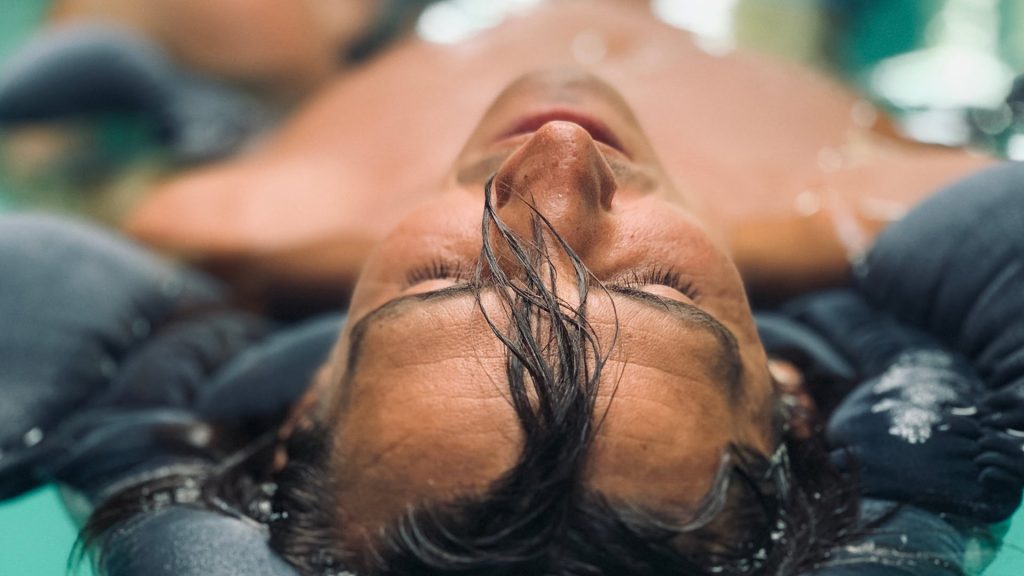 FLOAT. SURRENDER.
An opportunity to flyin effortless fluid freedom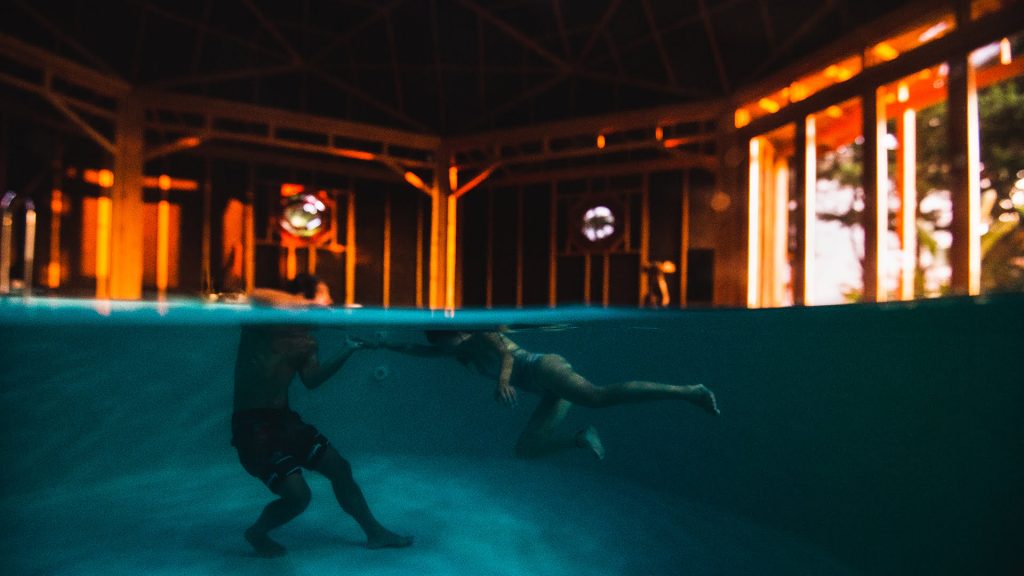 LIQUID ZOME
An aquatic bodywork haven
A nurturing liquid dance journey
The uniqueness of sacred geometry temple,
located in a World Heritage Site
between the mountains and the sea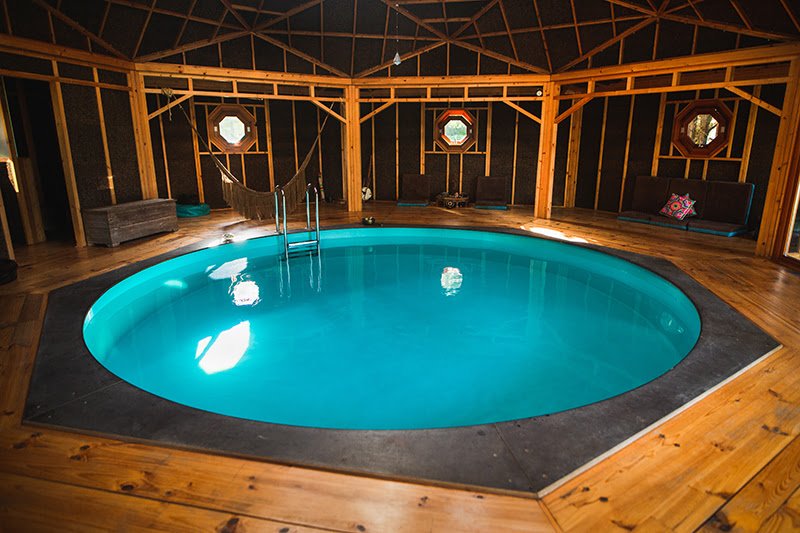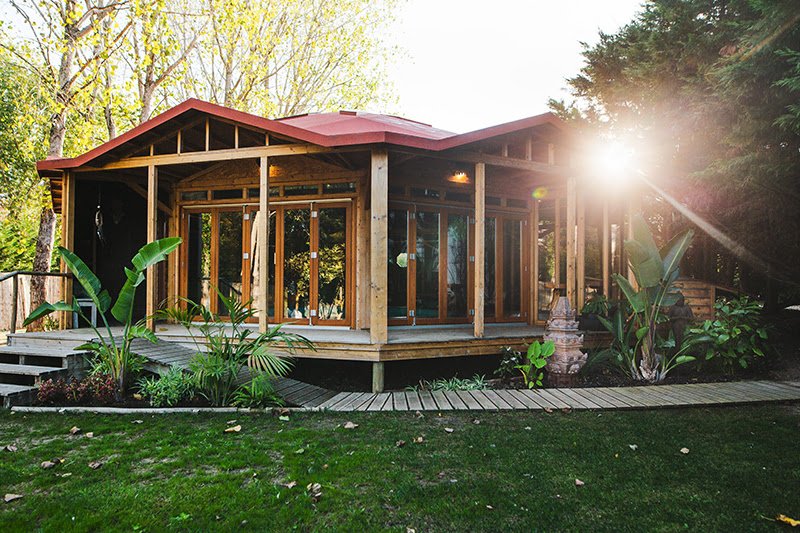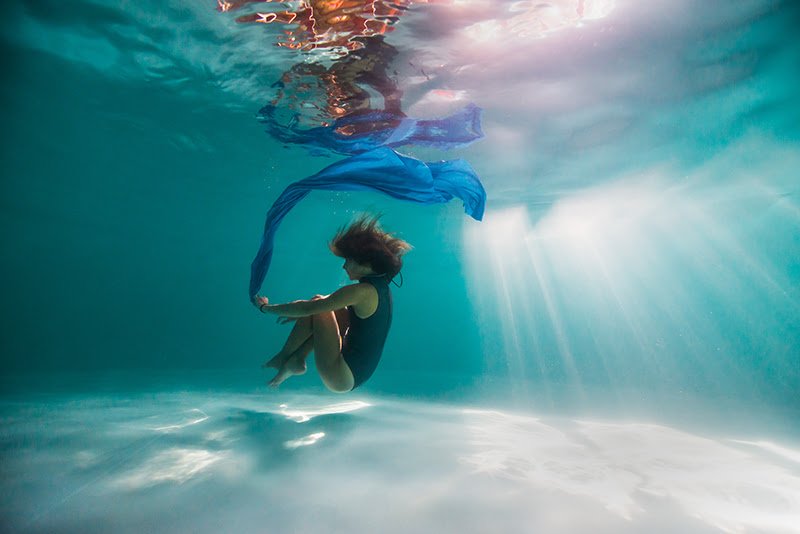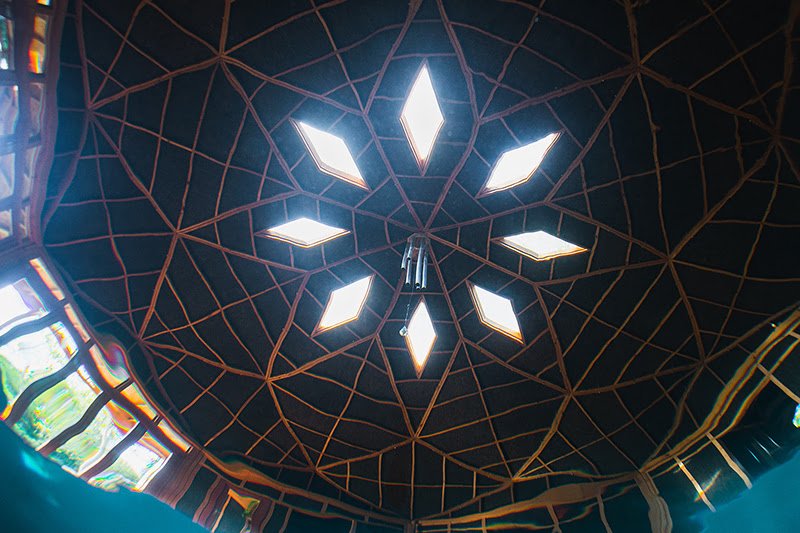 In the middle of a garden, this space built in wood and cork with an octagonal geometric shape was created to create well-being. It is a kind of sacred cocoon where we are allowed to relax, where problems are left outside and we retreat, effortlessly, just to experience a moment of liberation and tranquility.