First Drop – Voucher (3 sessions)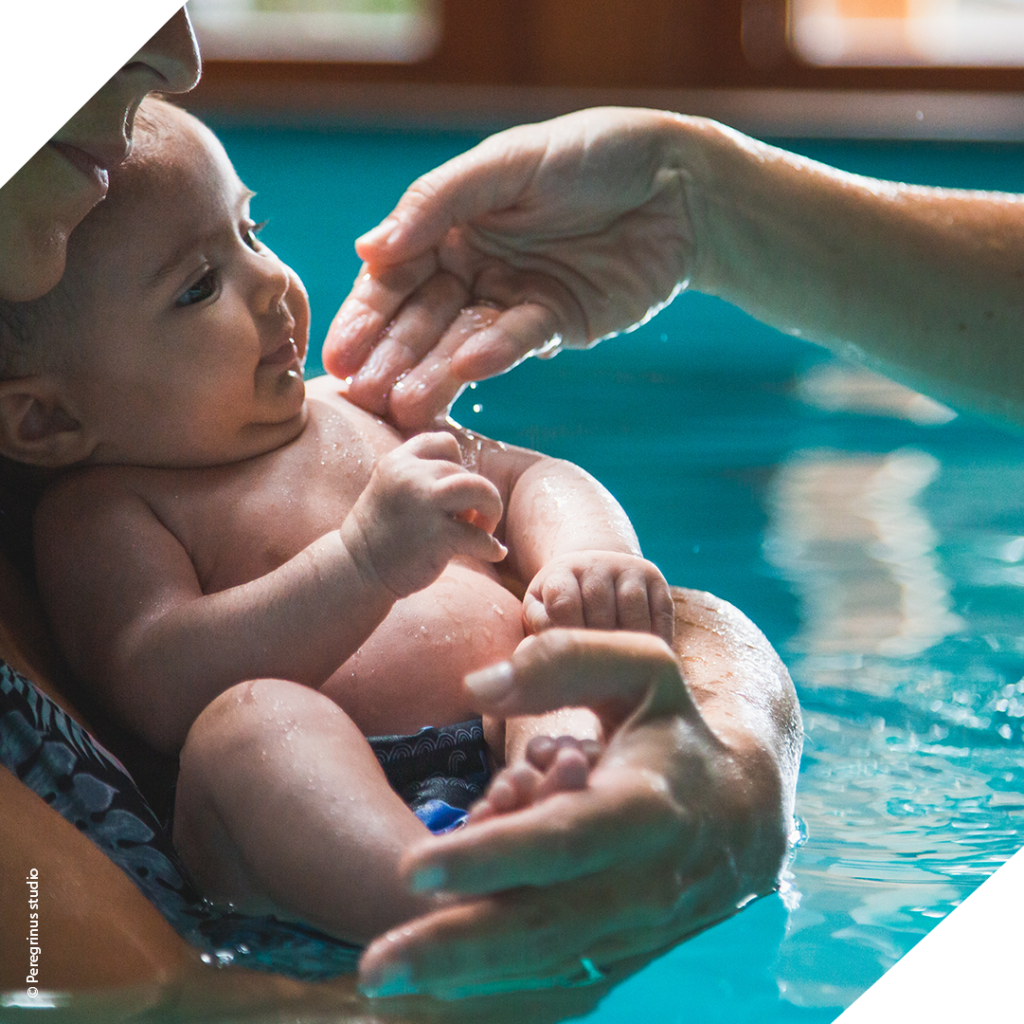 OFFER WELL-BEING EXPERIENCES
It is one of the most beautiful experiences in the water, to see a baby surrendering to the warm comfort, the feeling of returning to the womb, lightness and total relaxation.
Aquatic Bodywork Experience for Parents and Baby
3 experiences of 60 minutes.
Serene and relaxed atmosphere.
Personalize your Gift Voucher by sending an email to [email protected] mentioning the name of the giver and the name of the recipient.