Before the Great Moment (Couple) – Voucher (1 Session)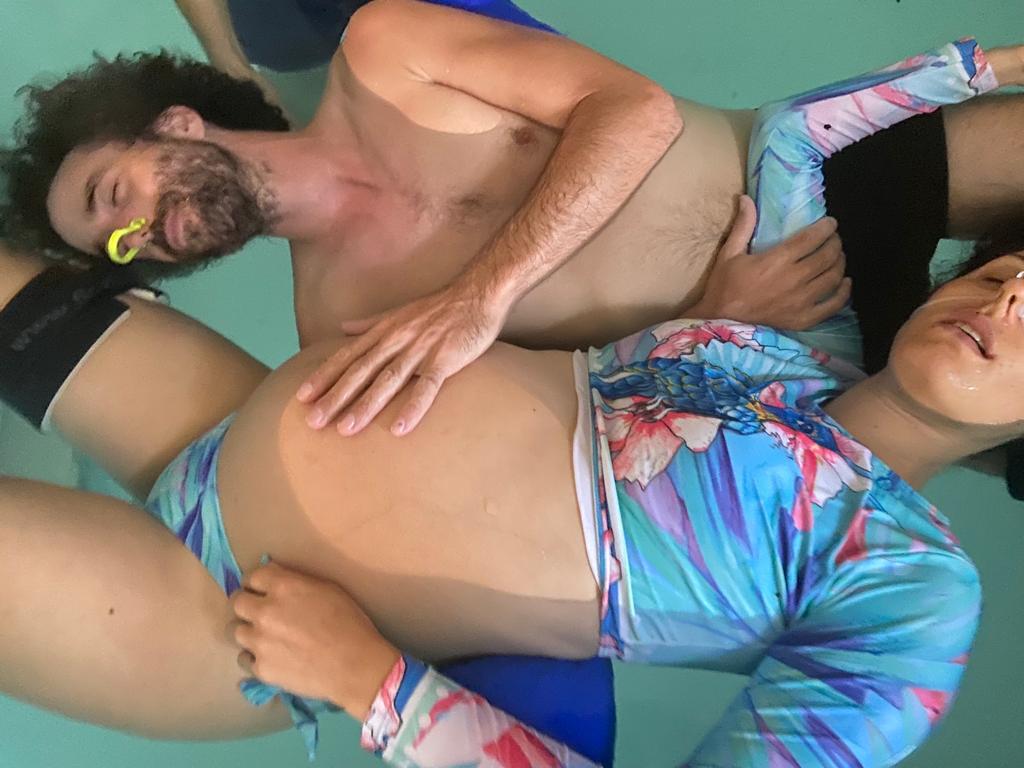 OFFER WELL-BEING EXPERIENCES
This Gift is for your friends to enjoy as a couple before birth. A place to honor the sacred moment between two people about to have a baby. A space of love, sharing, listening, celebration, and unity.
Aquatic Bodywork Experience for couples waiting for a baby.
1 experience of 60 minutes
Serene and relaxed atmosphere.
Personalize your Gift Voucher by sending an email to [email protected] mentioning the name of the giver and the name of the recipient.